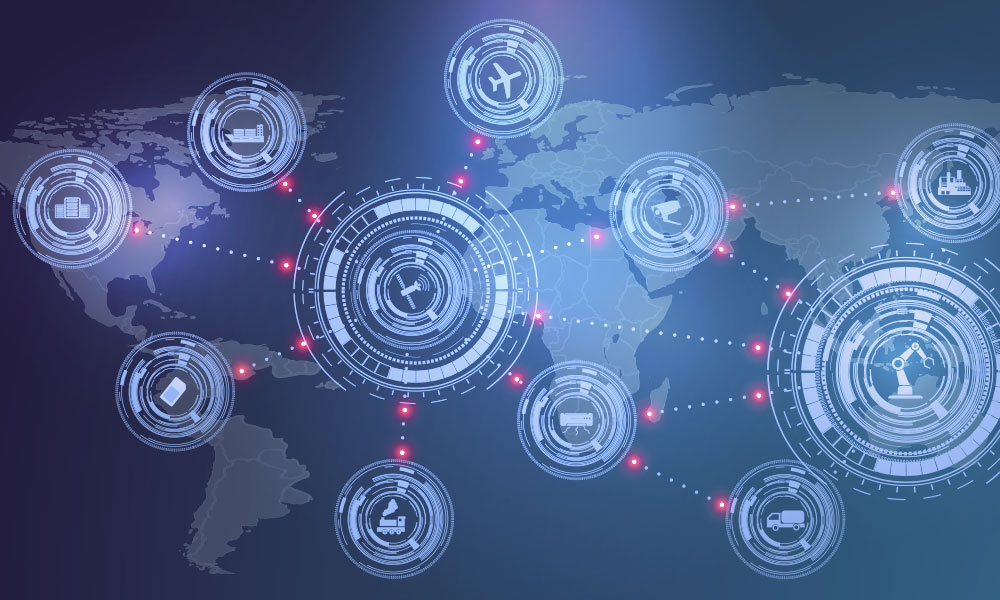 Business Talk am Ku´Damm: We're living in an open competition
»The maximization of the amount of suppliers is due to the current situation on the market. Companies keep aiming to reduce the amount of suppliers by resorting to preferred supplier concepts or pooling volumes. «
Stefan Schrinner
Businesstalk am Kudamm: The debate around the resilience of supply chains hasn't just started with the Corona pandemic. Despite huge problems with supply chains, only a few companies are willing to replace the procurement. Why don't the companies aim to replace the global material procurement despite the supply chain issues?
Stefan Schrinner: I am convinced that companies do specifically consider future supply chains. In many companies, the current shortages lead to backlogs of customer orders. The companies who overcome the delays the fastest, gain a competitive advantage. In the future, companies will consider much more carefully how supply chains secure the delivery capacities based on risk management analyses.
Businesstalk am Kudamm: The pandemic got us thinking about retrieving the material production back to Germany, when commodities, such as microchips and medical products, were no longer available. What would a European production mean for the economy and would this be realistic?
Stefan Schrinner: According to my personal experiences, the European supply chains have never really disappeared. This is proven by the constantly strong mid-sized sector in Europe. In particular, in the machinery and plant engineering industry. Even East-Europe played an increasingly significant role for the sector. In terms of the microchip industry, it would be interesting to know, who is willing to invest.
Businesstalk am Kudamm: Big corporations rely on the maximization of the suppliers. What does the situation for small and medium businesses look like?
Stefan Schrinner: The maximization of the amount of suppliers is due to the current situation on the market. Companies keep aiming to reduce the amount of suppliers by resorting to preferred supplier concepts or pooling volumes. Regarding small and medium businesses, I would currently prefer big corporations to participate in pooling the needs and thus, support the procurement. Then, both sides benefit and the customers get their orders on time.
Businesstalk am Kudamm: In what way could the dependence and trade relationship between China, USA and EU get irritated by domestic productions?
Stefan Schrinner: We're living in an open competition. Companies are committed to profit maximization. And it has been like this since the beginning of the globalization. What is more important is in what way companies have committed to create jobs and implement technology transfers when founding Joint Ventures in order to set foot on the local market.
Businesstalk am Kudamm: Thank you for your time, Mr. Schrinner!