Working together to achieve the best solution
My management style is target- and solution-orientated, shaped by empathy and motivation. I collaborate personally and respectfully.
in a team, with/toward clients and with/toward (project) employees:
As an Interim Manager, I take responsibility for creating efficient structures. In doing so, I am guided by tried and tested methods.
"A laugh opens up people, gives them confidence. And creates the basis for jointly supported solutions."
COLLABORATION WITH PARTNERS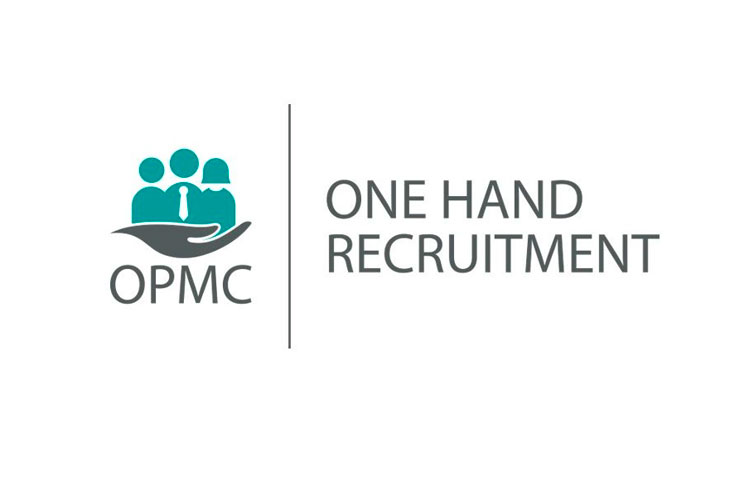 OPMC operations management consulting GmbH
Stefan Schrinner works closely with the OPMC Consulting Group on strategy, process and human resources consulting. The company has many years of management and management experience in the industrial plant and product business.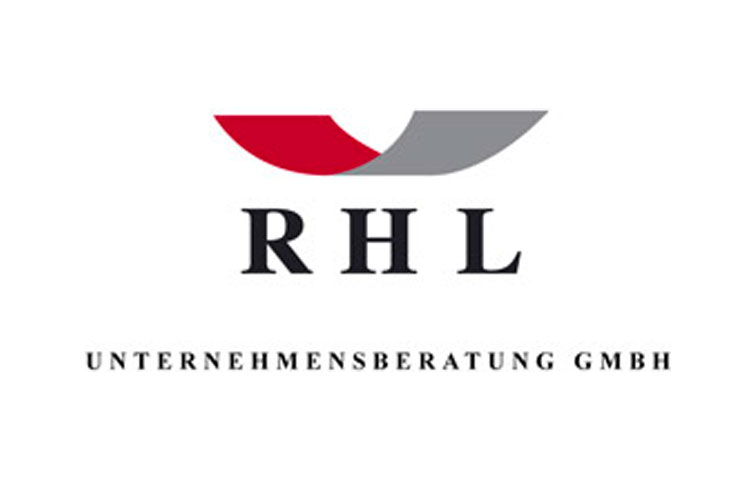 RHL Unternehmensberatung GmbH
Stefan Schrinner has been working together with RHL Unternehmensberatung GmbH, founded in 1993, for several years based on a partner agreement. It guarantees that there is project-specific personnel capacity and process competence available for the respective client for every assignment.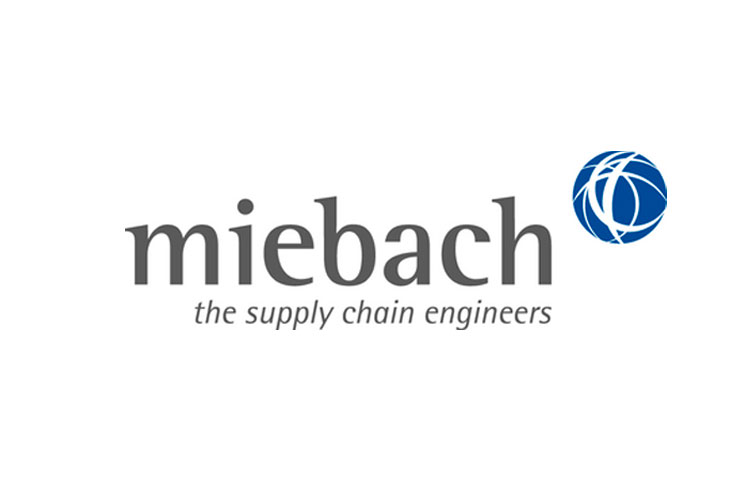 Stefan Schrinner has been working with Miebach Consulting for several years in strategic purchasing, interim management and project management for automotive and industrial companies.
As one of the largest supply chain consulting and engineering companies, Miebach Consulting develops sustainable strategies and produces sustainable solutions for structures, processes and logistics systems along the entire supply chain.