When you need to get things done
Within the scope of the control and optimization of supply chains, a wide range of tasks and possibilities arise. I assume responsibility for implementation at management level, as COO or CPO, at divisional or departmental level, as Project or Programme Manager in the following areas:
Management and optimisation of global supply chains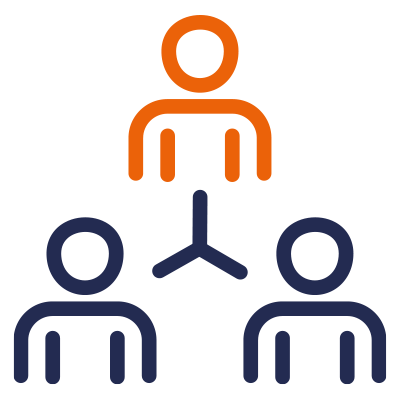 LEADERSHIP & HUMAN RESOURCES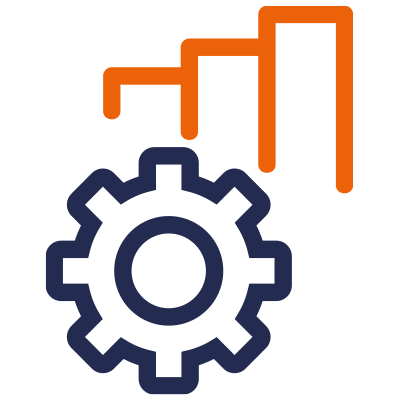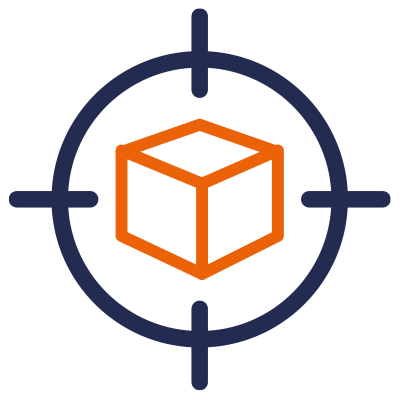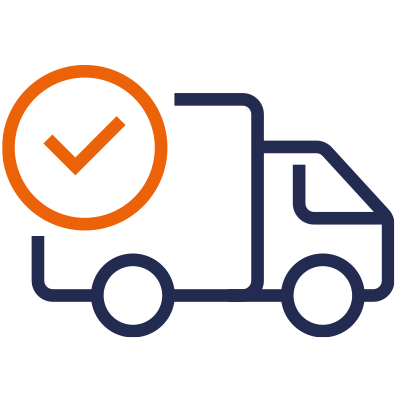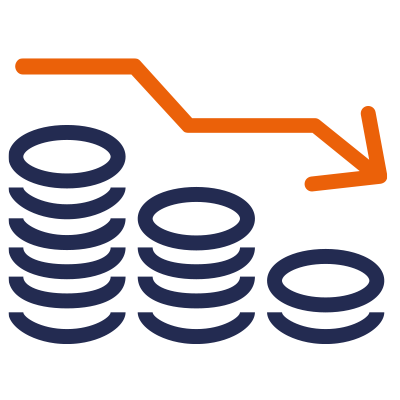 My reference projects provide a specific indication of my possible areas if deployment.
"Every challenge is a treasure!
Setting limits, testing, exceeding – depending on the situation and goal. "
I am usually called in by manufacturing companies. It is fundamentally of secondary importance whether they are SMEs, family businesses, technical start-ups, holding companies or foundations. I can bring specific experience to the table if the company operates internationally and is globally positioned.
Companies in which I work must and want to meet the following challenges:
Human Resources management and personnel development
Professional qualifications: